OnPing in a Minute – August/September '22
Welcome back to the abbreviated bi-monthly peek at what has happened in OnPing recently! First, an announcement.
Samsara Replacements
For Integrators looking for replacements for active Samsara systems in the field, OnPing can help! OnPing offers a near 1-to-1 solution for Samsara systems. If you need help replacing Samsara hardware or systems for active field sites, reach out to your OnPing representative or email us at info@onping.net.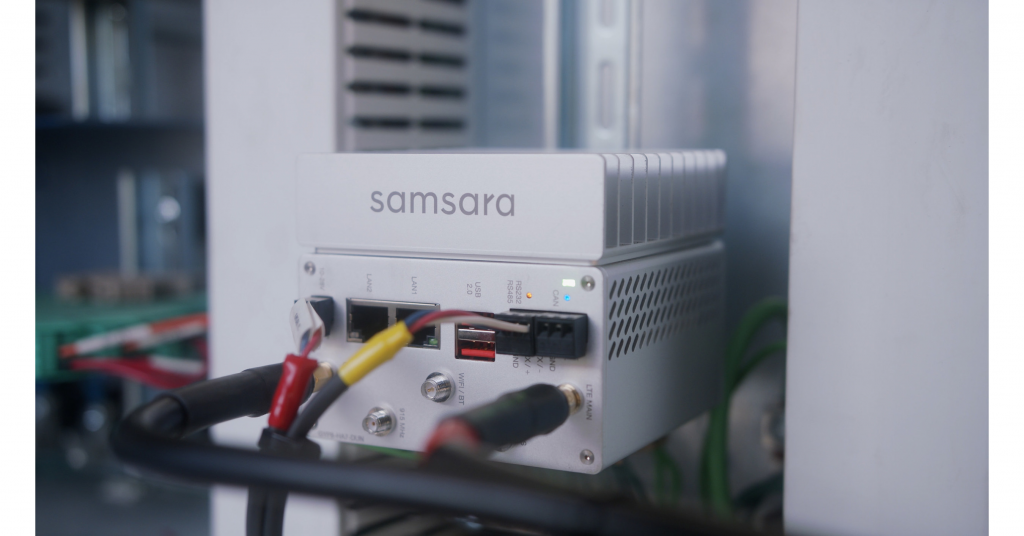 Documentation
As in the last newsletter, Documentation has been coming in fast! Improved support docs for Alarming and and Scripting are live – and data organization tools like Tables will be dropping soon! User Help information will be live soon, as well.
If you have been following us on YouTube, many of the new docs have companion videos! OnPing YouTube videos are produced directly by Product Managers – so there is no better source of information about how to use core features in OnPing. Check out our page at this link to learn more.
Feature Improvements
This month, we put special emphasis on delivering a better User Experience through improvements to some of the most popular features in OnPing. HMI, Masking, and the Data Analysis tool have all seen big upgrades in performance.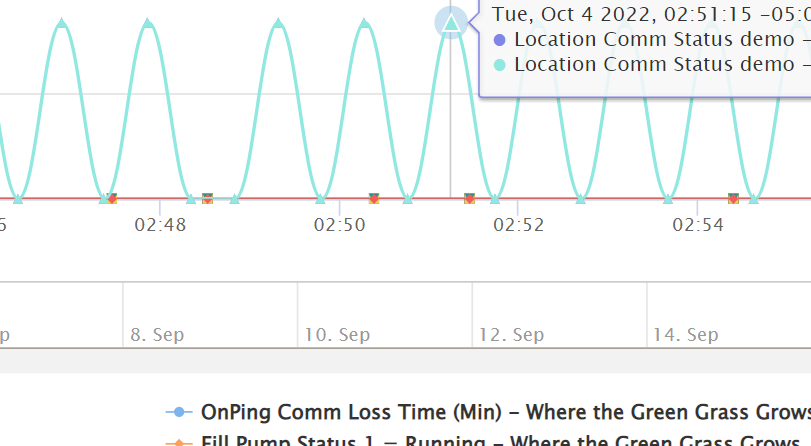 Upcoming Goals
OnPing as a platform has opened up many avenues of exploration for our team. One thing we have seen recently is an increased interest from Users and Developers in our Data Science capabilities. Relatively new additions such as Event Table have unlocked new utility – and we are ready to take full advantage of the opportunities that lie ahead. Data Science will take on a new level of priority for the platform, and we are excited to offer current Users more support in this area.
Sign Off
Thanks for checking out our mini-review! As always, we are grateful for the opportunity to share what has been going on in the world of OnPing. Send us your thoughts and ideas about future improvements you would like to see at our Support email: info@onping.net.