Beta Testers Wanted for a New OnPing Experience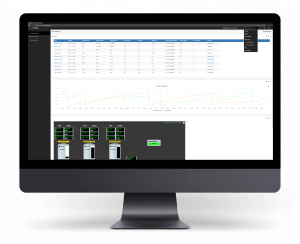 We are nearing completion of OnPing's biggest overhaul in its history. We are moving the entire framework of our dashboard system over to a whole new architecture. What this means to our users is significantly faster load times but also a vast array of improvements to the buttons, menus and basic functions of OnPing. We've simplified critical tasks like dashboard creating and widget creation, improved the mobile experience substantially and improved basic navigation.
Now, this being said, we're not finished, and it is not being rolled out yet to all users. We would also like your help. While there are many little details remaining to clean up and get right, we think enough has been completed to already improve the experience of many users. If you request it, we can give you access to the beta release of the new OnPing dashboard. You can always go back if you don't like it, but we'd like to know your thoughts on the changes, the issues you encounter that need to be fixed and the things you just flat out don't like. This information is critical for us to get everything just right and no matter what it is, we want to know about it. With feedback from real world situations and users we can quickly address these remaining issues to create a product that works better for everyone.
Contact us at info@plowtech.net or your usual contact for more information about participating in this beta program.