ControlLogix in OnPing: A Review
The past year has been big for OnPing in terms of developing features for Allen-Bradley products. We want to maximize the value OnPing Users can get out of their hardware, and this year has seen several new additions that work towards that goal.
Here are a few of the advanced features available in OnPing for Allen-Bradley Users:
ControlLogix Tag Browser
The ControlLogix Tag Browsing feature was a first step into reducing the effort required to bring data into OnPing. It automated the process and was a great way to show off some of the capabilities of the new LAS feature in the platform. Most importantly, the Tag Browser removed a some of the behind-the-scenes technical complexity from the commissioning process. ControlLogix device simply work better in OnPing now.
If you are using the ControlLogix line – or if you've been considering it – make sure you are staying up to date with new features.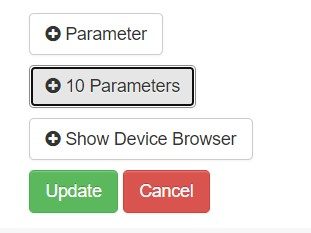 Proxied RSLinx Connections
We did say this is a review of advanced features! This recent guide shows Users how to connect to RSLinx devices using the Tailscale proxy integration in OnPing. The Tailscale integration has been a big step for Users in the platform, and this guide was a great example at the range, power, and flexibility Tailscale achieves in OnPing. While this isn't exclusively an Allen-Bradely achievement for OnPing, the ability to proxy-connect RSLinx devices has proven valuable.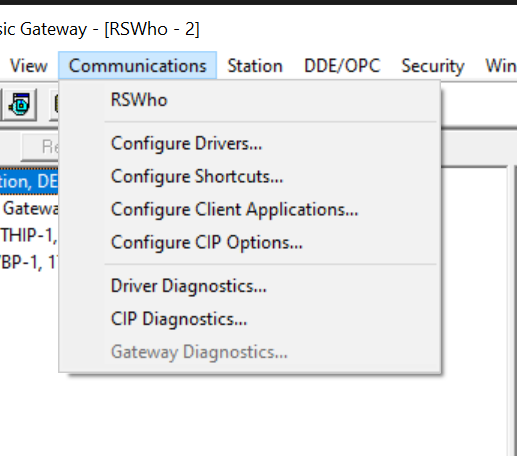 YouTube Guide to Setting Up a ComponentLogix/ControlLogix Devices
ControlLogix devices are popular among our Users. So much so that one of our first YouTube walkthroughs with an OnPing Product Manager is dedicated to setting up a ComponenetLogix device. This is less of an advanced feature, and more of just a note-worth event. With that said, our recent push for documentation is intended to provide Users with the best and most relevant information about OnPing features and products. Adding ControlLogix devices made the early cut for information that needs to be available!